Weber Smokefire GrillMaster Blend All-Natural Hardwood Pellets, 20 lb.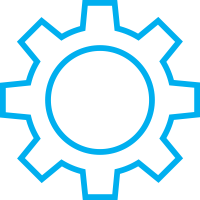 Weber
Grill Accessory
Model 190001
Call For Price
(302) 304-1010
Why?
Message/data charges may apply. Use is consent to response contact via SMS. Text STOP to stop.

SmokeFire hardwood pellets were thoughtfully crafted for the best tasting BBQ. Designed to enhance the flavor of your food with no fillers, just authentic wood fired taste.

34% Maple, 33% Hickory, 33% Cherry, 0% Fillers, 100% Flavor (ratio calculated by weight).

Moderate: balanced and savory with a mild, sweet finish.

Pairs well with: beef, poultry, pork, lamb, game meat, seafood, vegetables, baking, and pizza.

For use with Weber SmokeFire Wood Fired Pellet Grills and all other wood pellet grills.